Voice Search Optimization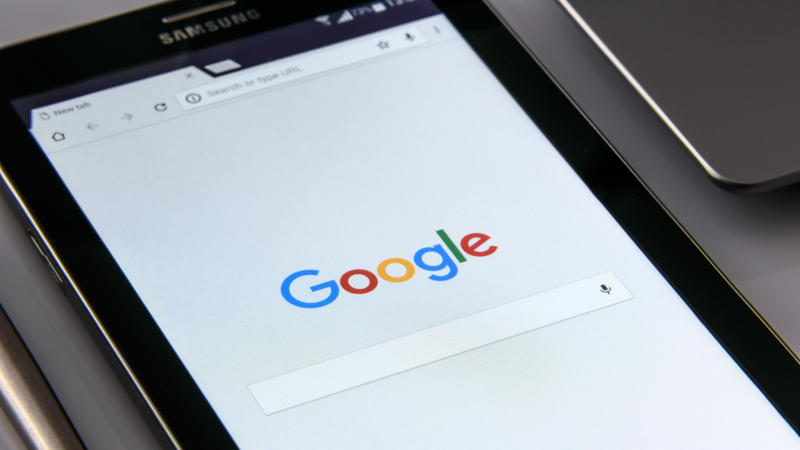 Customers Are Using Voice Search to Find Local Businesses
A 2018 BrightLocal survey* showed some very eye-opening results:
50% of people used voice search to find a local business over the past year.
74% of voice search users looked for a local business weekly.
46% of voice search users looked for a local business daily.
From Local Marketing Institute**:
With how quickly local voice search is growing, every local business should be optimized for voice search.
There are four major voice assistants: Apple, Siri, Google Assistant, Microsoft Cortana, and Amazon Alexa. There's also Samsung Bixby and a few other assistants but they have almost no market share.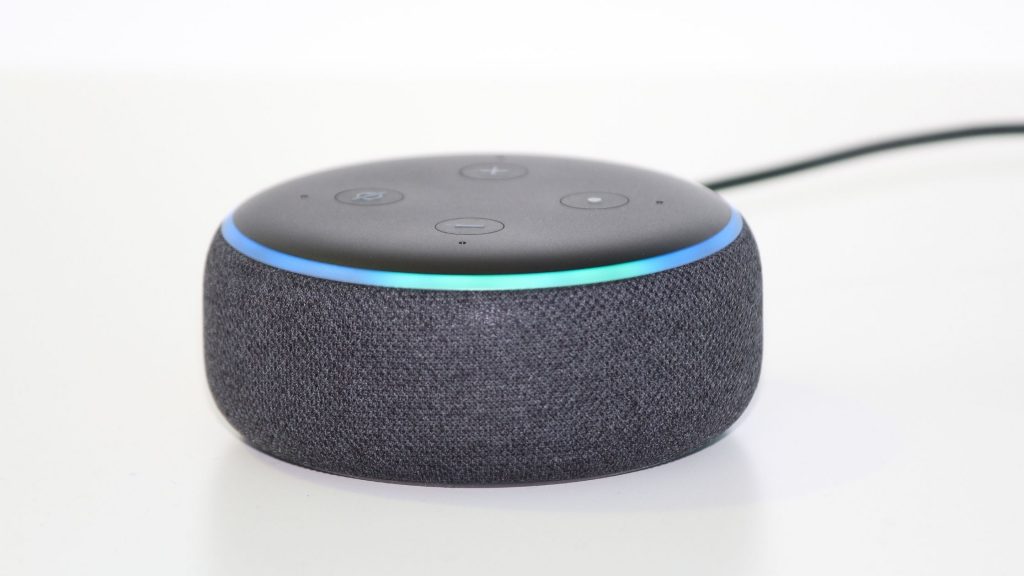 Most people assume that Amazon Alexa dominates voice search. Indeed, according to Consumer Intelligence Research Partners (CIRP), Amazon does have a 70% market share of the home speaker market, Google Home has 25% and Apple has 5%. However, this is only for home speakers.
Mobile phones dominate voice search and market share changes considerably when you consider all voice-enabled devices. A 2019 study by Microsoft shows that Google Assistant and Apple Siri both share the greatest market share for voice assistants at 36% each. Amazon Alexa actually is third with 25% and Microsoft Cortana has 19%.
The most popular devices for local voice search are smartphones (56%), desktop/laptop (28%), tablet (26%), and smart speakers (18%).
How to Optimize Your Business for Voice Search
To optimize your business for voice search, your business needs to claim and optimize your Google My Business listing, Apple Maps business listing, Bing Places business listing, and Yelp business listing.
With ISBC, all of our essential, deluxe, and premium level SEO services automatically include optimization for these four critical listings. While each level offers different degrees of optimization, you can rest assured that your business name, address, phone number, website, hours, and services are correctly listed and monitored on an ongoing basis.
NOTE: Be aware that there is a scam going around that tries to sell Yext subscriptions to businesses under false pretenses. The message typically says "you still have not registered your business with Amazon Alexa." While Yext does submit data directly to Amazon Alexa, you do NOT need to pay for Yext (typically $365/year) in order to appear in Amazon Alexa results; you just need to claim and optimize your Yelp listing, and Amazon will use that information.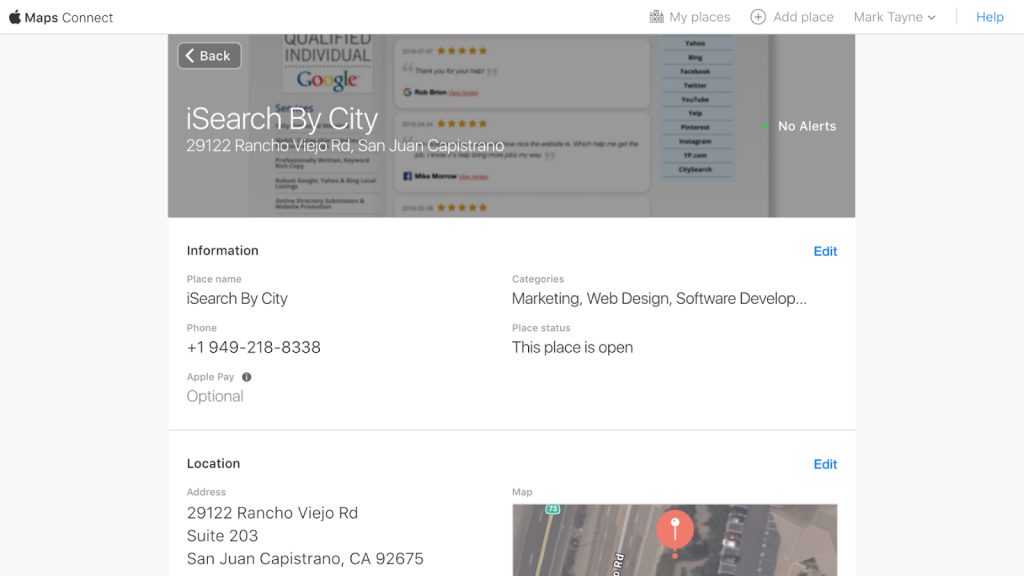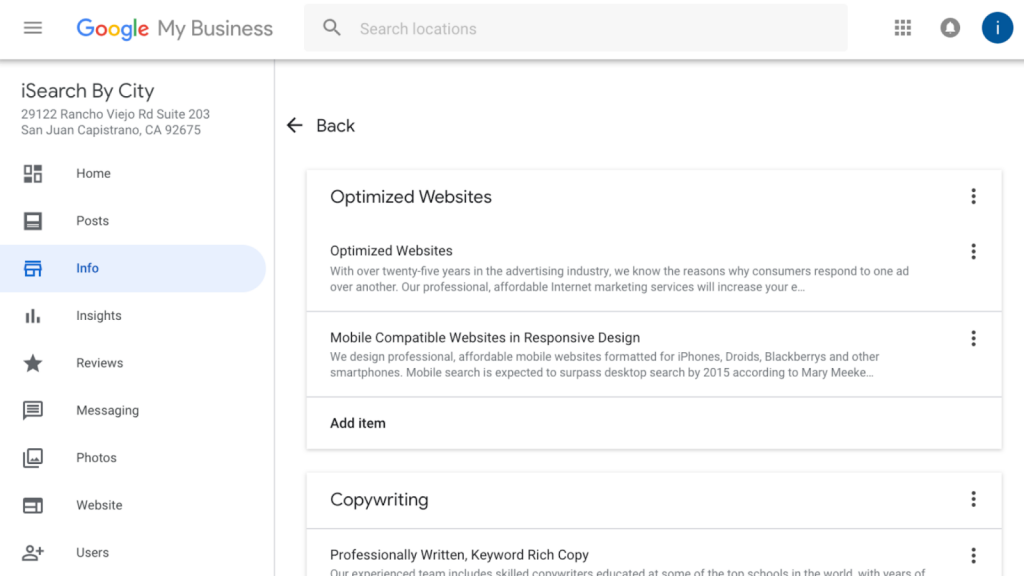 If you have any questions, feel free to give us a call. We will be happy to review your profile listing with you and ensure that you have access.
We recommend checking on your business profiles regularly and submitting direct updates such as photos, hours, holiday hours, deals, and more on a regular basis. While we do check accounts on a regular basis, we are primarily checking for major issues unless you are on a paid social media program.
Our Social Media program starts at $149/month (or $99/month for clients who have been with us over a year and are on one of our SEO program) and includes enhanced social media profiles, ongoing photos uploads, and improvements (such as products, deals, etc.) and regular posts (typically starting at 4 posts a month – 1 per week – which are each shared across 3 platforms).
As always, continue offering excellent service and work on growing reviews. Your business profiles can be promoted on your website, shared on written estimates and invoices, included in your email footer and business cards, and more.
For more information:
* https://www.brightlocal.com/research/voice-search-for-local-business-study/