How to Use Messaging in the Google My Business App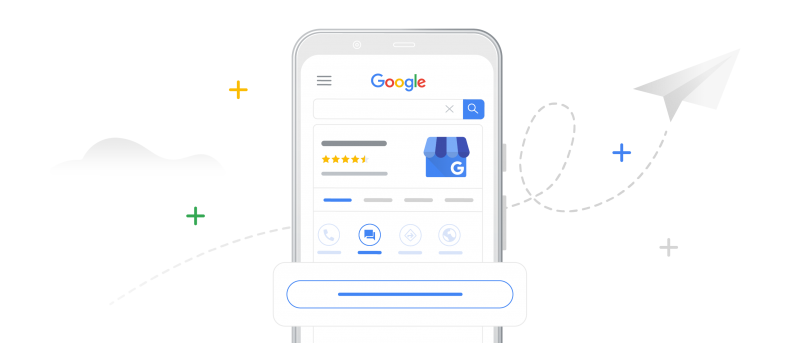 If you have the Google My Business app installed on your Android phone, tablet, iPhone, or iPad, you can easily and promptly answer questions, provide quotes, and accept booking requests. By allowing customers a convenient way to contact you, you can build trust and capture new business opportunities. This messaging feature comes with several guidelines, so keep reading to learn the best practices for responding to customers.
To get started, open the Google My Business app and select the business location you wish to enable. Tap Customers, then Messages, and then Turn on. To view your messages, tap Customers and then Messages again.
When you receive a new message, it's important to reply within 24 hours. If you don't reply at all or take too long, Google may deactivate the messaging feature on your profile.
Other best practices include:
Don't provide or request sensitive information, which includes credit card numbers, ID numbers, login credentials, and similar items.
Don't send irrelevant or unwanted messages to users who have contacted you, such as messaging about an unrelated product or service, repeated messaging with no response, or excessively long messages with use of emoticons and URLs.
We encourage you to review the full list of merchant guidelines for messaging.
Once you have enabled messaging for your business, you may also see a "Get quote" or "Request a booking" button on your Business Profile. When a customer requests a quote or appointment, you'll receive a message in the Google My Business app and an email notification. You can reply directly to either, and the customer will be prompted to confirm.
To learn more about the messaging feature on the Google My Business app, read the full FAQ here. iSearch By City provides professional, thorough optimization of Google listings for small businesses. Call us at (800) 499-2064 to see how we can boost your online presence and increase your search visibility.