The Importance of Online Reviews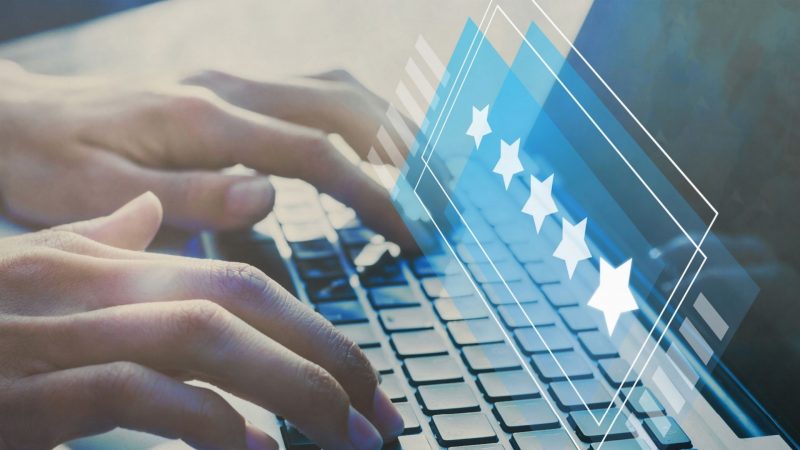 How Online Reviews Affect Consumer Behavior & Online Marketing
These days, online reviews are an essential component of any digital marketing strategy. Many consumers now depend on reviews to help them decide where to spend their buying power and often reference popular internet platforms such as Google My Business, Yelp, social media, and other third-party review sites before committing to a purchase.
A recent survey by Bright Local revealed that 79% of consumers rely on online reviews as much as word of mouth recommendations. Online reviews can also improve conversion rates. After reading a positive review, the majority of consumers will head to the business's website next, increasing the chances that they will call or email the business for more information or make an online purchase.
In addition to encouraging brand loyalty and attracting new customers, online reviews are also an important part of SEO marketing. Google and other search engines place heavy emphasis on both the quantity and quality of reviews when calculating local search ranking.
How Online Review Management Can Help Your Business
Through consistent online review management, business owners can leverage their online reputation to stand out from the competition and increase sales:
Quality reviews improve your local search ranking (SEO)
Reviews increase trust and brand loyalty
Reviews often lead to higher conversion rates
Many consumers now rely on high review ratings before committing to a purchase
Consumers usually only trust recent reviews
Tips for Monitoring and Leveraging Online Reviews
At iSearch By City, we have decades of experience in SEO and digital marketing strategy. We've put together a short list of recommendations that can help your business leverage customer reviews to improve your online presence.
Tip 1: Use signage, stickers, & business cards
Encourage customers to like and follow your business Google, Yelp, and Facebook by posting signage at your place of business, adding stickers or inserts to your products, and handing out business cards. While Yelp has a strict no solicitation policy regarding reviews, they do allow you to use their approved signage to let customers know you are on Yelp. You can order Yelp signage through your business account.
To learn more about Google's free marketing materials, check out our recent blog post covering the Google My Business Marketing Kit.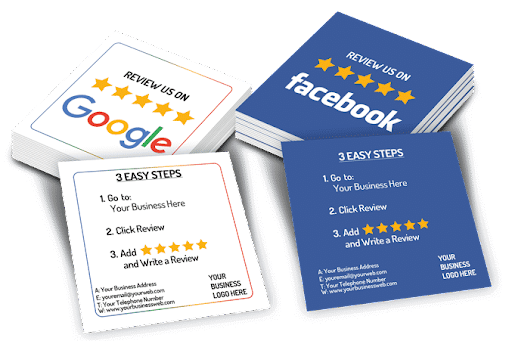 Tip 2: Post photos on a monthly basis to social media, Yelp & Google My Business
Since active profiles tend to generate more reviews, it's important to post updates on a regular basis. Photos that show your staff in action or highlight recent projects are one of the best ways to keep your profiles current.
Tip 3: Respond to customer reviews
Responding to online reviews shows customers that you care, and can go a long way to building long-term relationships, encouraging brand loyalty, and increasing client retention. While it might only seem important to respond to negative reviews, it is also highly beneficial to respond to positive reviews as well.
Tip 4: Create a Check-In Offer on Yelp
When you create a custom check-in offer through your Yelp account, Yelp will automatically remind customers to leave a review for your business. This is a free and easy way to legitimately solicit Yelp reviews without violating their review solicitation policy.
Learn More:
https://www.brightlocal.com/learn/review-management/
https://www.brightlocal.com/learn/local-seo/how-to-improve-local-seo/ranking-factors/
About iSearch By City
iSearch By City provides the best value in custom, content-rich websites and digital marketing. We offer comprehensive review management software and coaching to help companies build their portfolio of positive reviews and maintain a strong reputation online. To learn more about how you can improve your online presence, visit our website or give us a call at (800) 499-2064.