How to Remove Negative Google Reviews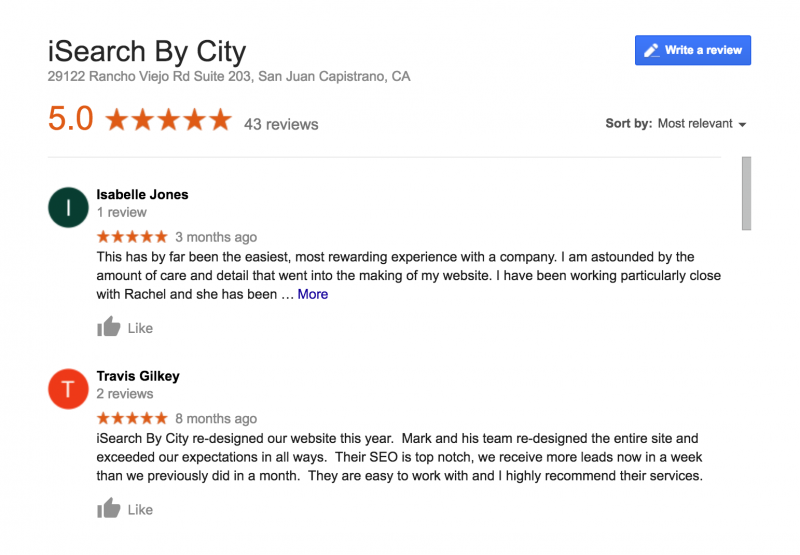 As a small business owner, your online reputation is important. Collecting reviews on Google can be a great way to showcase testimonials from happy customers and generate new leads, but you may receive a negative review that you feel is not relevant or fair to your business. When this happens, check to see if it violates Google's policy guidelines, and if it does, you may be able to get it removed.
Google may remove a negative review if it falls under one of the following categories:
Spam and fake content

Off-topic

Restricted content

Illegal content

Sexually explicit content

Offensive content

Dangerous & Derogatory Content

Impersonation

Conflict of Interest
If the negative review falls under one of the categories listed above, there are a couple ways you can flag the review for removal. If you have access to your company's Google My Business account, you can follow these steps to flag the review from within your business dashboard.
Flag a Review from your Google My Business Dashboard
Step 1: Log in to Google My Business at https://www.google.com/business using your Google username and password.
Step 2: When you are logged in and looking at your business's listing, click the Reviews tab on the left hand side.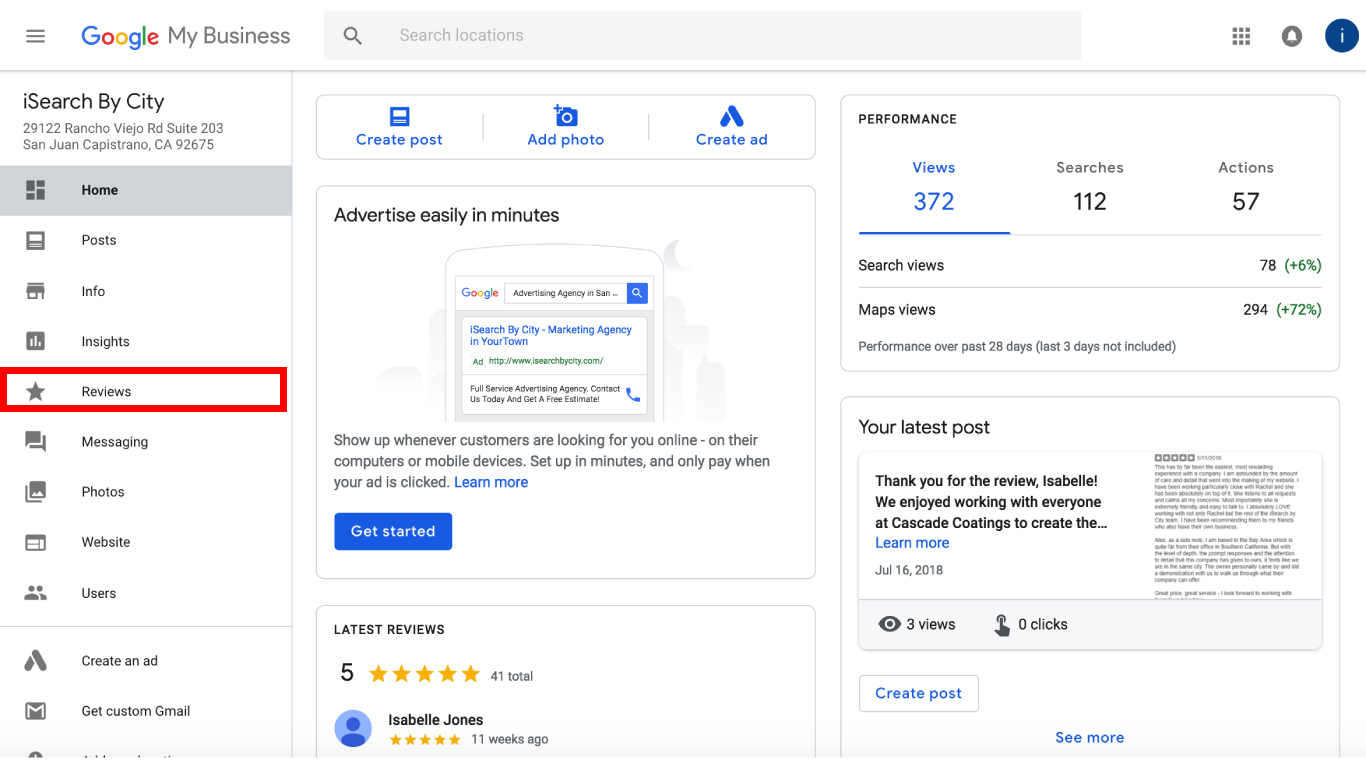 Step 3: Find the review you would like to remove, click the three dots on the top right corner of the review, and click "Flag as inappropriate."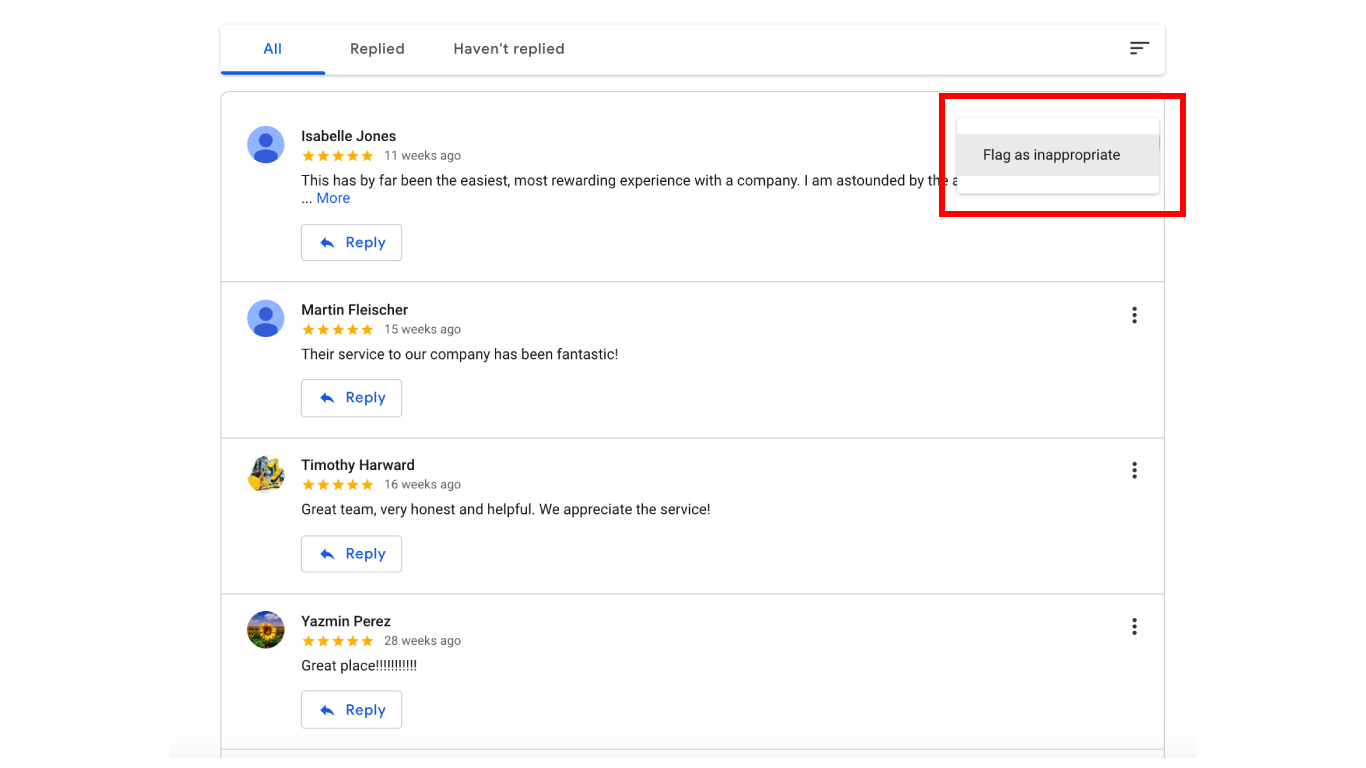 Step 4: Enter your email address, select the violation type that best fits the review, and click Submit.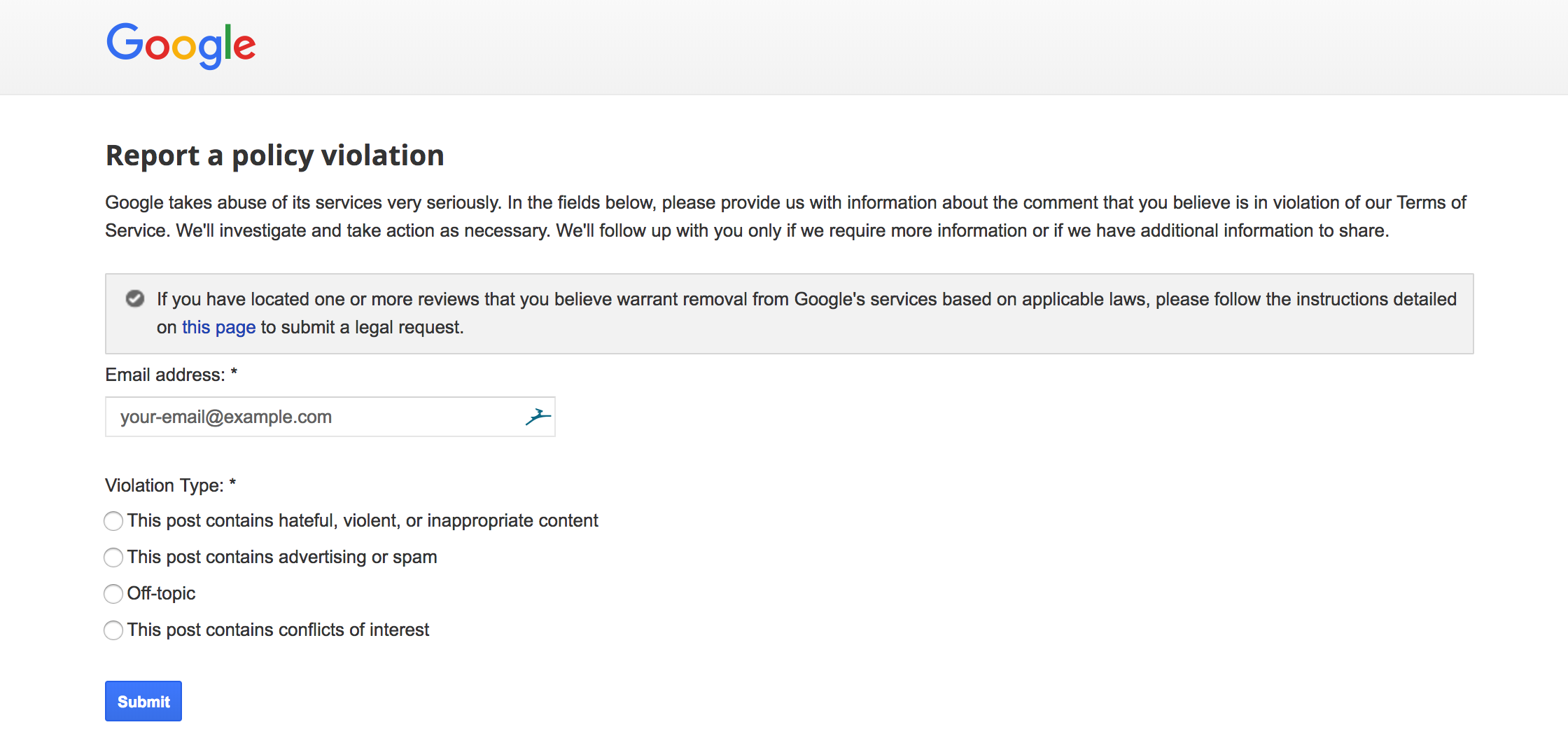 Step 5: Once your report is submitted, check your email for a confirmation that your report has been submitted. Depending on how busy Google's support team is, it may take several days for the request to be processed.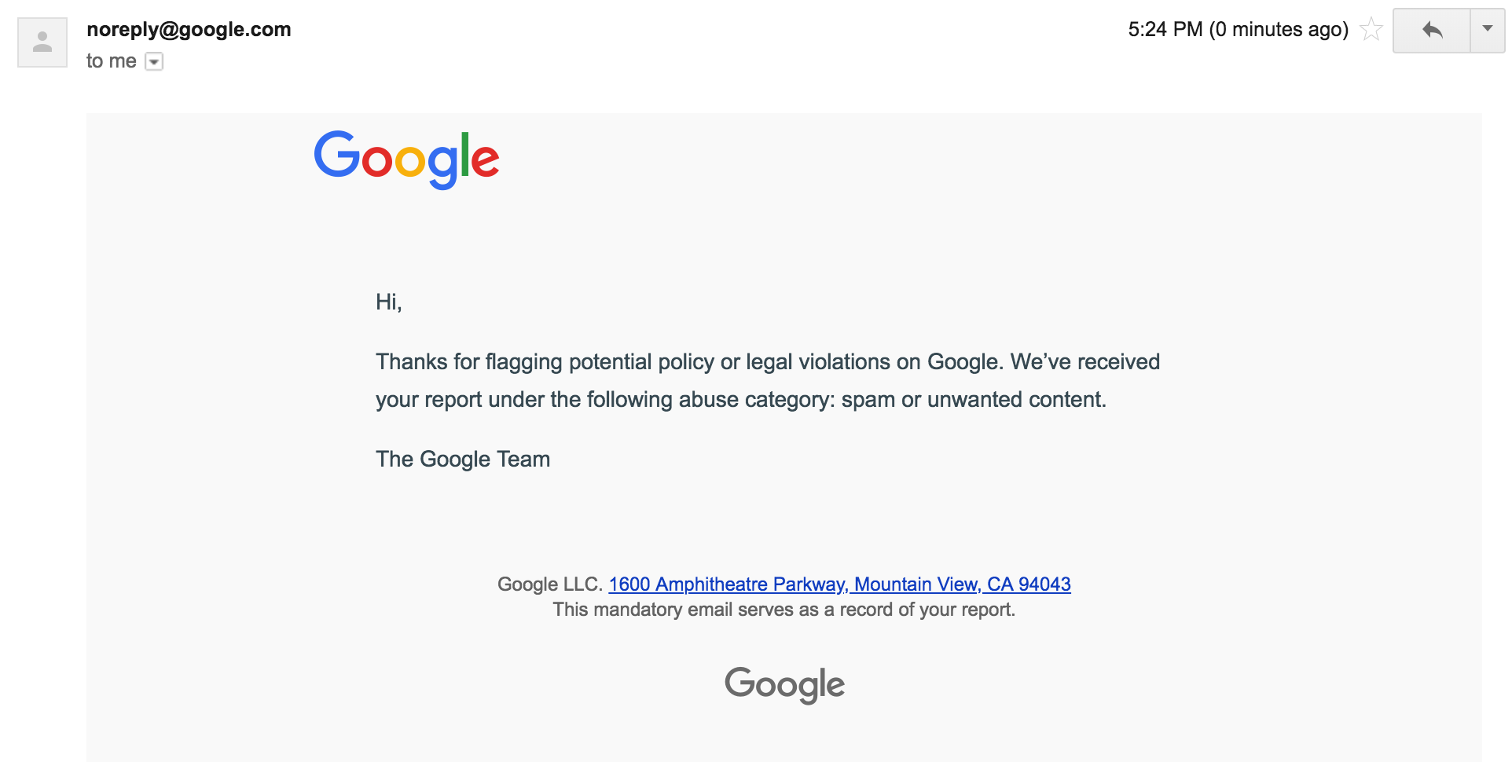 Flag a Review from Search Results
If you do not have access to your Google My Business listing, you can also report the review directly from Google search results, by searching your business name and address, and finding the review in your listing on the right hand side of the page where it says "View all Google reviews."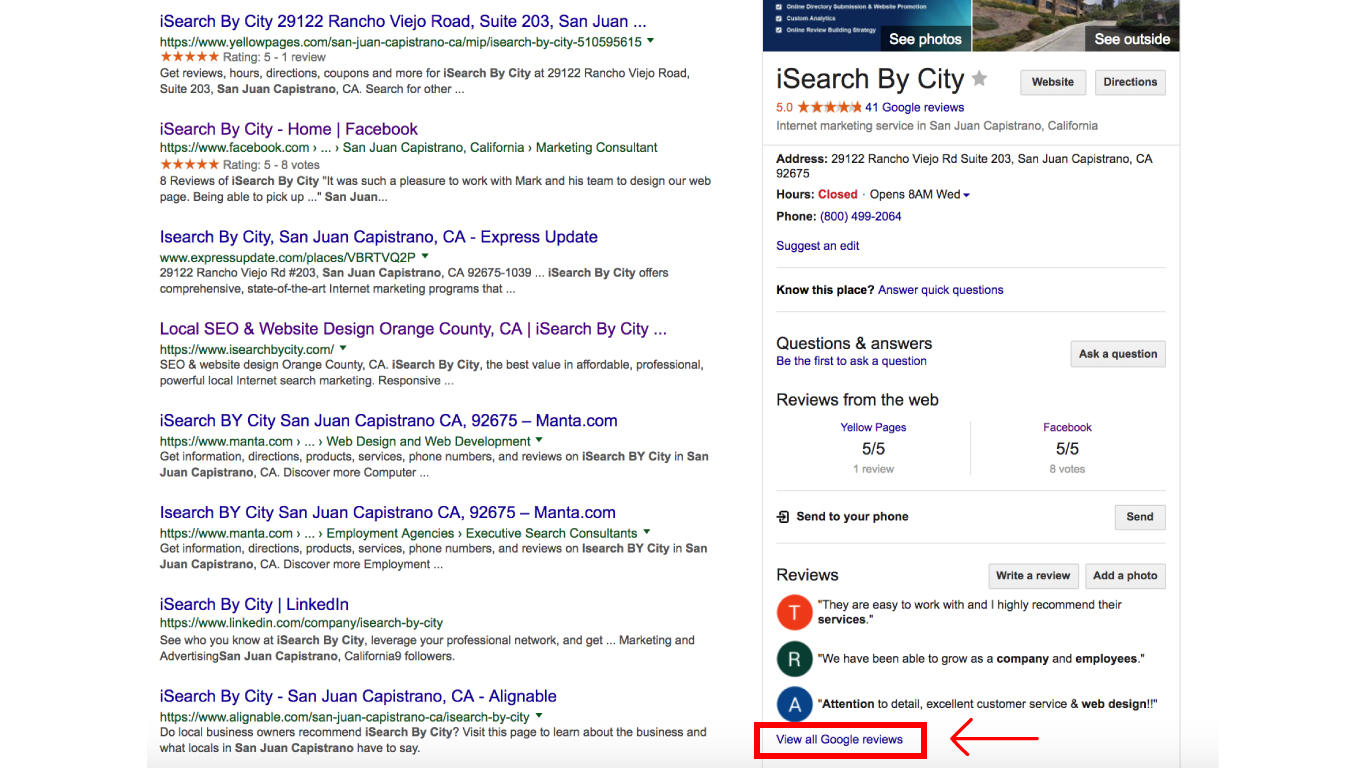 Find the review you would like to remove, click the flag, and follow steps 4 and 5 from above.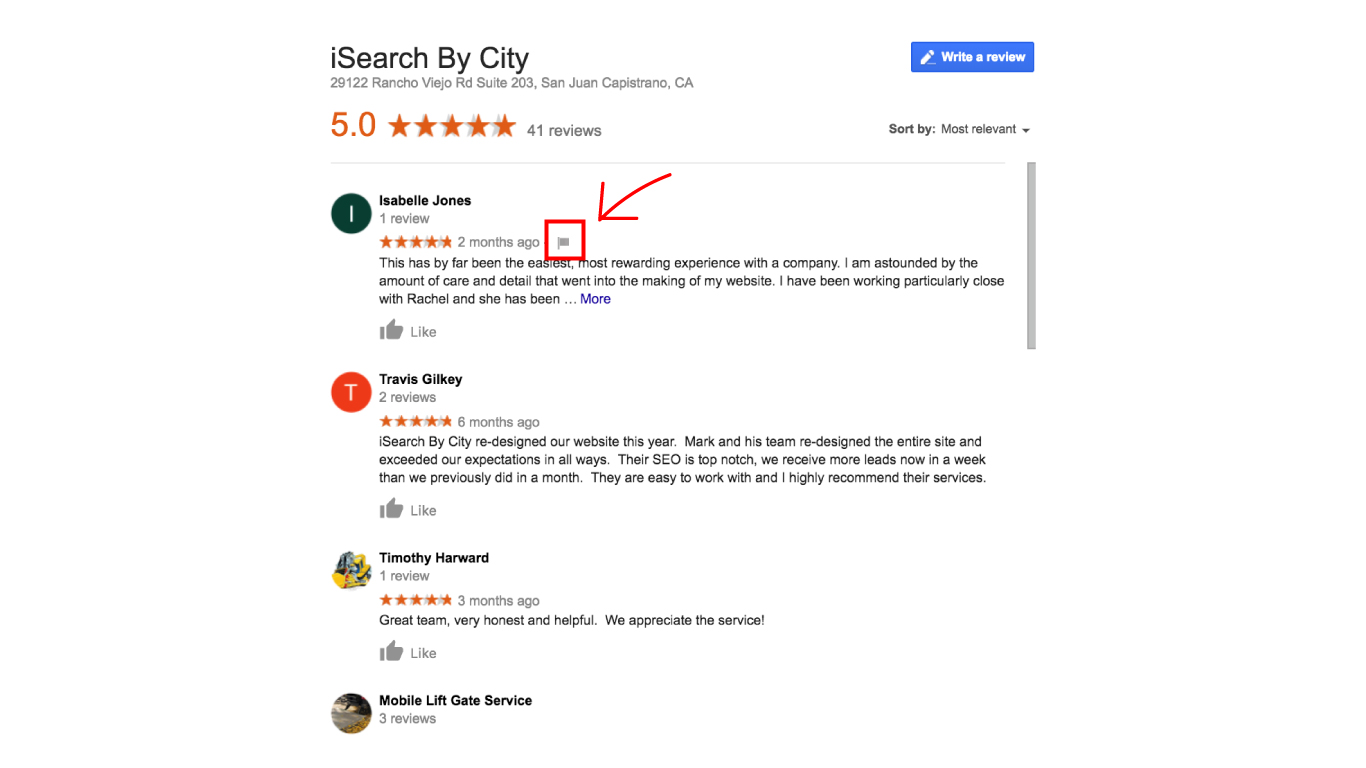 Contact Google Support
If you aren't able to remove the review using the above methods, you can contact the Google My Business help team by clicking here. Even after reporting the review and contacting Google, it still may not be taken down if it doesn't fully violate the policy guidelines. In this case, the way you respond to the review can say a lot to potential customers. Make sure to be empathetic, sincere, and address the situation professionally. You may even be able to take the situation offline and resolve the issue with the customer directly.
iSearch By City creates robust Google, Yahoo and Bing maps listings with optimized content, photos, and business information. We provide comprehensive review management software to help you build your portfolio of positive reviews, and offer coaching on responding to negative reviews. To learn more about how you can improve your online presence, visit our website or give us a call at (800) 499-2064.