What you need to know about Google's decision to shut down Google+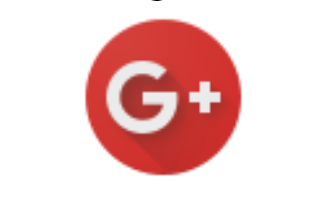 You may have heard that Google recently announced it will shut down its social platform Google+ in August 2019. Here's what it may mean for your business.
What is Google+?
Because Google+ never took off the way Google hoped, this is often the first question we get from those we talk to. Google+ was Google's attempt to make a sharing platform similar to Facebook.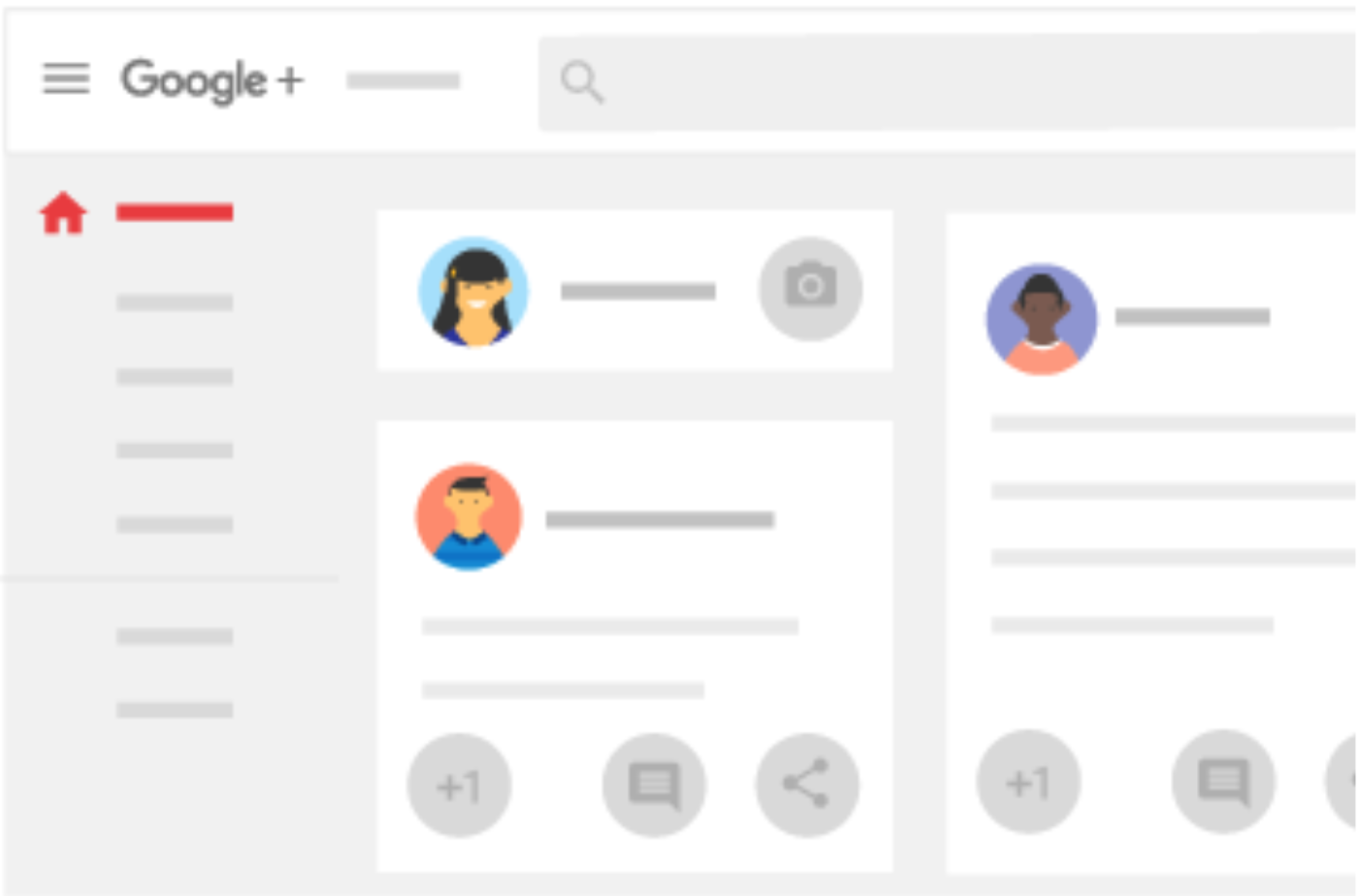 While it wasn't very effective as a social platform, it did give businesses a valuable SEO opportunity. That's why we took the time to claim and optimize Google+ pages for our clients whenever possible.

So, what happened?
The platform's activity has declined over the years since it launched in 2011, and Google has been slowly phasing out inactive pages. After a bug affected the private data of over 500,000 users this past March, Google announced they are beginning the process of shutting Google+ down over the next 10 months.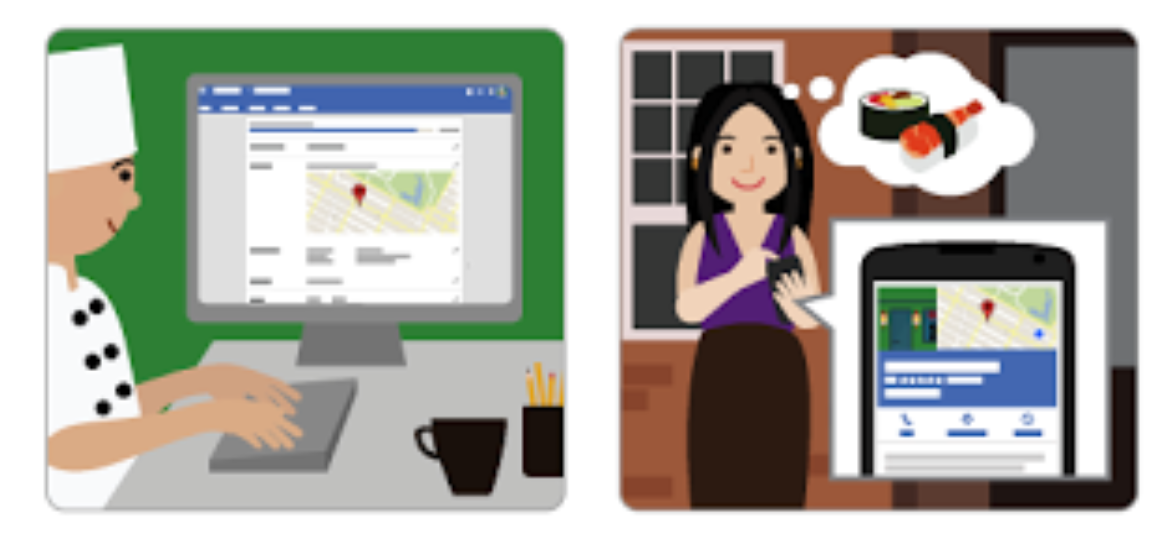 How does this affect me?
If you aren't a Google+ user, this won't affect your digital marketing presence. If you do have a Google+ page that hasn't already been deactivated, it will be shut down within the next 10 months, so make sure you save any content you don't want to lose.  
You can use the Google Takeout tool to download and save any content that's important to you. Just make sure that you are signed in to the Google+ Page you wish to download from and follow the instructions.
We are systematically removing any Google+ links from all of the websites we manage. If you have been actively promoting Google+, you might also need to remove it from your email signatures and marketing materials.
What's next?
With the end of Google+, this is the ideal time to give more attention to posting to Google My Business. Google My Business is your business listing that appears on Google Maps and in Google search results.
To post to your listing, log in at http://business.google.com and click the Posts tab on your dashboard. Google My Business posts are a great way to feature specials, photos, events, and promotions on your listing. The posts expire every 7 days, so make sure to update it weekly to ensure there is fresh content.
About iSearch By City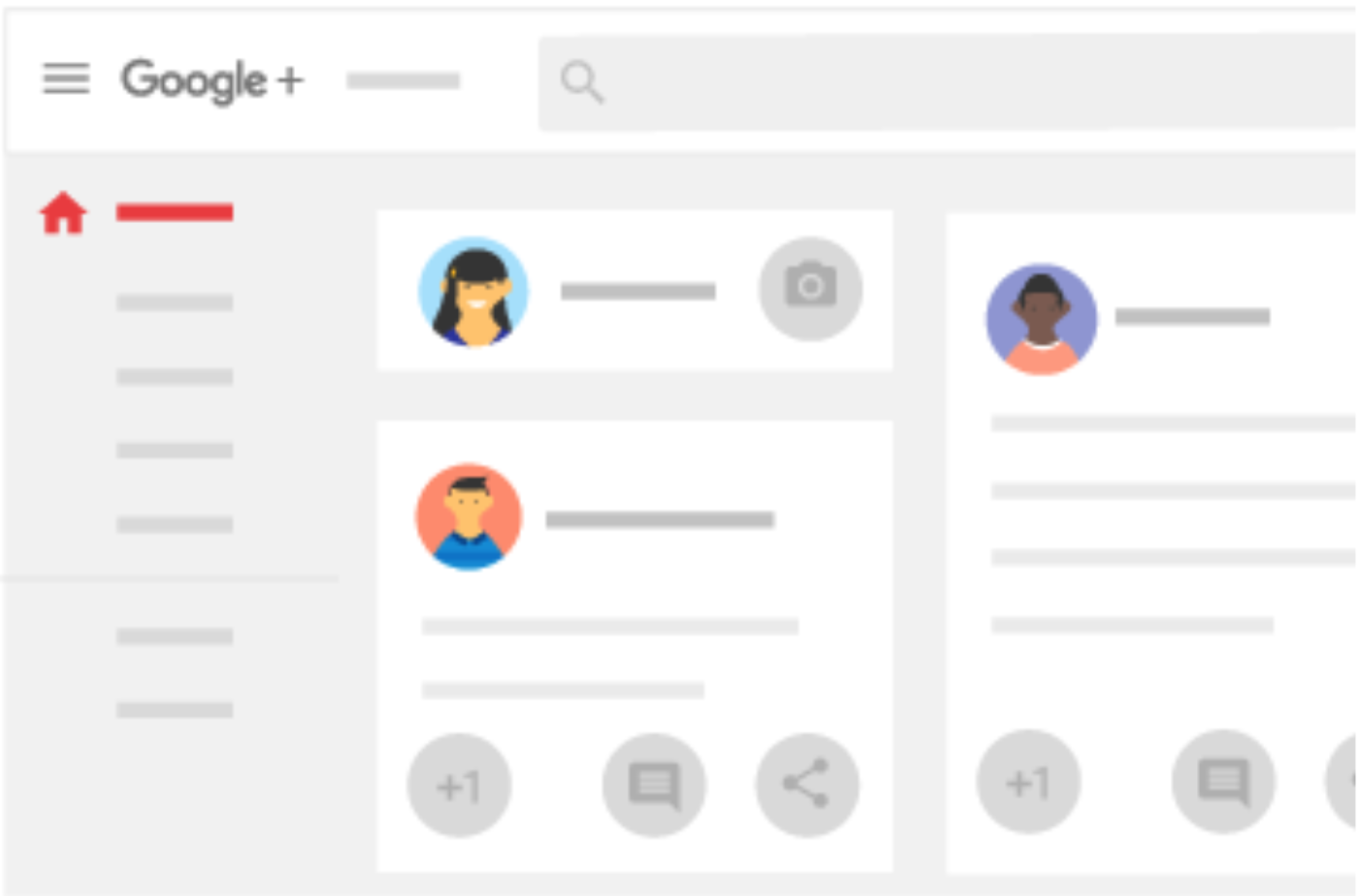 iSearch By City provides high quality local search marketing for small businesses. We offer fully optimized, mobile compatible websites in responsive design, robust directory listings, social media management, and profile optimization on platforms such as Google My Business and Yelp. For more information and a free consultation on how to make the most out of your online presence, visit our website or give us a call at (800) 499-2064.